How It Works
---
Why We Are Better Than Any Dealership
---
Don't just take it from us. Here is an objective review of how car dealerships "charge you too much."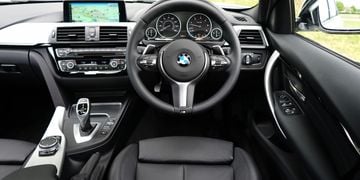 No Actual Salesmen
Our Job is to be a "Buyers Agent" not a "Salesmen" So by definition we are WORKING FOR YOU and not AGAINST YOU. We don't have layers of people to deal with, its a one on one Relationship. No Negotiation tactics, no silly business of running back and forth to the guys in the back room.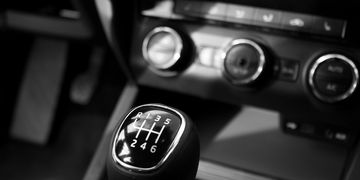 Same Cars Always Better Prices
We have no overhead like a Car Dealership so we don't have any added costs. The goal of an Auto Dealership is getting the most they can from every deal they make – it's not their fault they just have a highly burdened cost model and those overhead expenses get passed on to you the consumer just like in any other retail purchase you would make.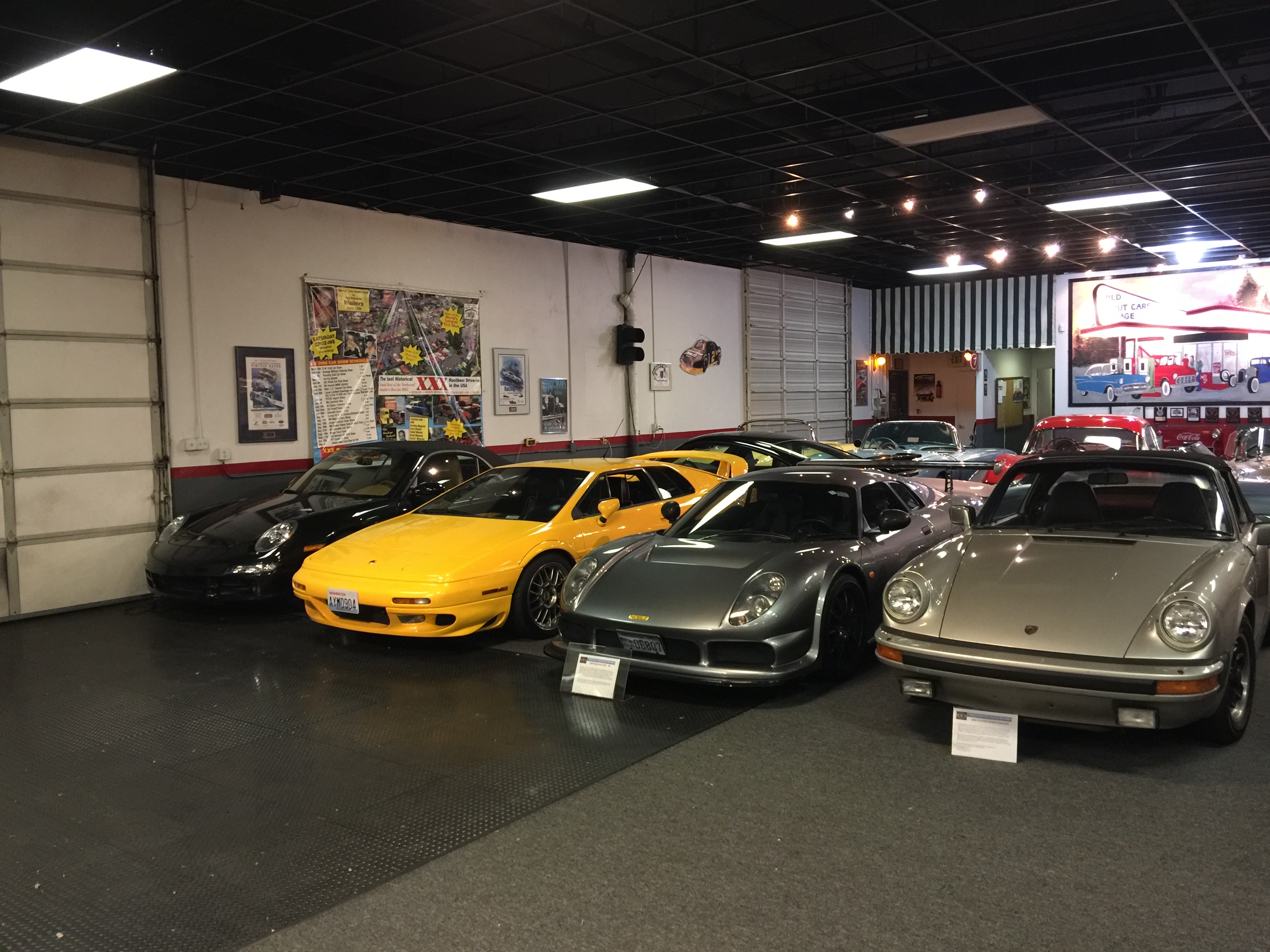 Unbeatable Selection
We don't house cars on a lot and maneuver you into buying one of them. Instead we get the specifications of the car you want and we source it for you direct which means you get the best possible price for the exact car you want. No pressuring you to give up a color you wanted or to do without an option or feature you want.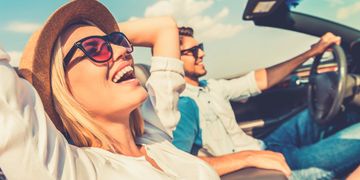 Enjoy The Buying Experience
The Most Hassle Free and easiest way you can buy a car for the best price guaranteed! Come to our Office and We will show you every step of the Process or you can even shop from the comfort of your own home and we can Email you the selections of the cars and work to get you the best deal on the exact car for youre needs.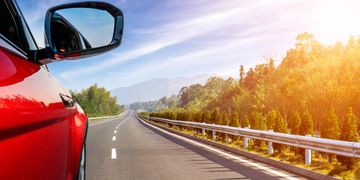 Even Dealers Buy From US!
Yes indeed, we provide our same services to many of the local car Dealerships. We are industry experts and Dealerships are also our customers. Dealerships constantly use specialty buyers like us who know how to get the best prices to provide them inventory and now you can skip the Dealership and buy direct from us.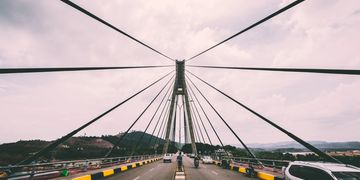 Don't Believe The Hype
Services that promise you a great price are not saving you money – In fact they are getting paid by the Dealerships to send you to them as customers. Those "Pre-Negotiated" prices are set by the Dealerships and are not really bargain prices at all.